Feedback
Testimonials from Families We Have Served
Celebrate Our Father's Life
To the staff at Pollock-Randall Funeral Home. I just wanted to say thank you for the beautiful handling you did for my father's funeral. Your staff was so comforting and provided a very warm and loving place for us to celebrate our father's life. Thank you - times like these are hard and your staff made it so much easier. Thank you.
Much More than We Expected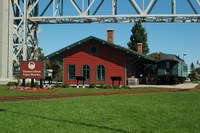 To everyone that helped us through this trying time, we want to thank you for making things so much easier. We got so much more than we expected from everyone involved.
Thank You Personally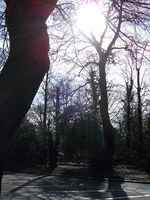 I wanted to thank you personally for all your help and support. Funerals are such a difficult time - and with two deaths within a year, you and your staff took care of everything so efficiently. I was a little stressed with the "short prep time" but it all fell in place and went smoothly. A special thanks to Laura, she was great to work with also.
I Got the Credit!
We made the decisions; You did the work; I got the credit! Many people have said what a beautiful service it was. Thanks for your part in making it so.